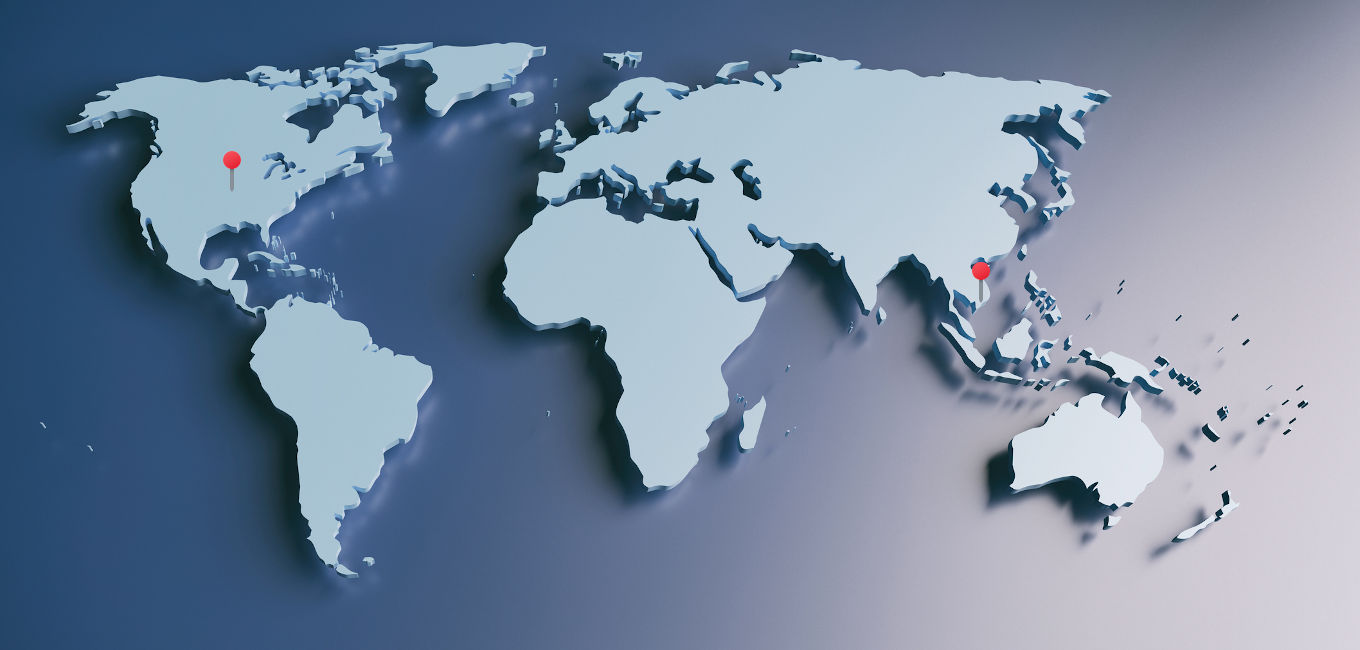 About
Wylice Solutions (pronounced, "Why-lis") was founded in 2014 in Omaha, NE, USA and expanded to Ho Chi Minh City, Vietnam in 2019.
We Architect Technology Solutions
We help companies shape their technology around their business. From managed application development projects, to being your employer of record for offshore recruitment, to application hosting we can bring clarity to the technology of your business.